From concept to real life. We create engaging content
that speaks to your audience.
Promotional & marketing videos
Corporate videos & communications
Animation & motion graphics
Event coverage & highlight videos
Educational & training videos
Sit back and take a few minutes to browse through our work.
Want to tell your story, but don't know where to start? We do.
With more than 10 years experience from some of the world's largest brands, we help you connect and inspire through visual storytelling. Our content is used for multiple purposes, from promotions to TVC's, employer branding, information and awareness campaigns, corporate messaging, event highlights, documentaries, animations and social media content.
Whether you're looking to create a small production or large-scale project, a one-off video or a long-term partner, Uplight Media can meet your needs. Not only do we promise an end result that stands out from the crowd, but a production process that is enjoyable from initial concept right through to final delivery.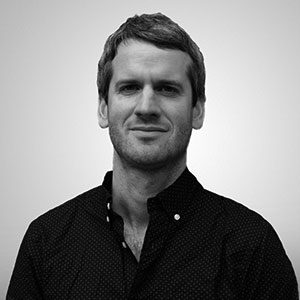 Daniel specialises in media production across a number of platforms including TVC's, corporate videos, documentary and online content. He has a strong producing background complemented by exceptional knowledge of lighting and camera work.
With a creative mind and technical ability, Daniel brings a story to life in the most aesthetic way possible. He has worked with clients such as M&C Saatchi, Qantas, Blackberry, Optus, BBC Britt, Cisco, Mumbrella, Football Federation Australia, TEDx and Red Bull.
Daniel is well known for creating a relaxing and collaborative environment for his clients and talent to thrive in – always ensuring each project is not only delivering the best outcome but also being a pleasant experience from start to finish.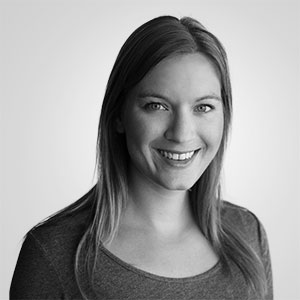 Ingerlise Svaleng has more than 10 years experience as a communication advisor in international PR consultancies, multinationals and the publishing industry. She helps businesses tell the right story, the right way, at the right time and to the right people. A lover of the written word, Ingerlise is the former Editor-in-Chief of Naturally Australia magazine with work featured in international magazines and journals.
In addition to her strategic storytelling expertise, Ingerlise specialises in integrating communication and applied positive psychology to build flourishing corporate cultures. She has been responsible for change and internal communication, employer branding and corporate communication for companies like Lloyds Banking Group, SEEK, Optus and Hill+Knowlton Strategies.
Authenticity speaks louder than trends.
Let's find your brand's DNA, voice and story.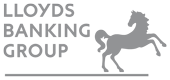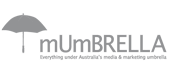 "Their flexibility, creativity and attention to art of storytelling detail were impeccable and this, combined with what is obviously a high level of technical expertise made them a joy to work with."

− Sam Cookson - Communications Specialist (Optus)
"Every project I've seen Daniel deliver has been outstanding. Not only does he produce a fantastic product of an exceptional standard, he's also incredibly easy to work with and has a real gift for making people feel comfortable in front of the camera."

− Cathy Mitchel - Director of Marketing (Consult Australia)
We'd love to hear from you.